I'm currently accepting inquires about the following:
* documentary photography (families & events).
For all inquires, please submit a form including your name, business name (if applicable), your contact email, and details about your project.   Please note relevant dates and deadlines, as well as budgetary requirements.  A basic overview of the project should be listed in the details section of the form.  
Once I have received your inquiry, I will respond with any questions I have about the project.  Any requested quotes will be provided once I have understanding of the full scope of the work.  
Note that for photography assignments and illustrated portraits, a deposit must be received to secure the assignment.  Approximate pricing follows below picture.
Thank you for your interest!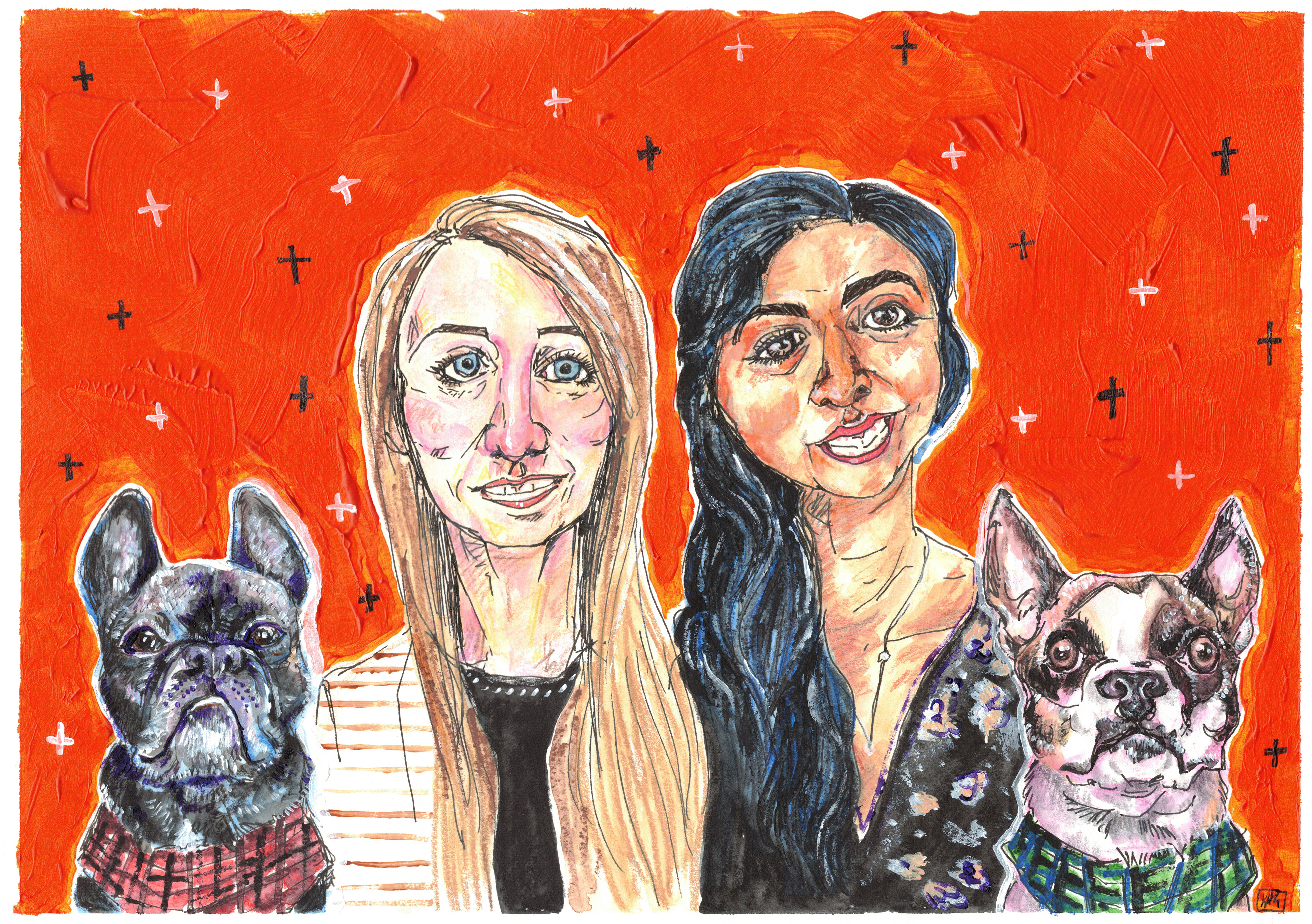 *

Half-day Photo sessions - starting at $700 CAN (please inquire for full quote.)
*5x7 illustrated portrait up to one figure - starting at $75 CAN.
*8x10 illustrated portrait up to four figures - starting at $120 CAN.
Prices do not include taxes or shipping.
Thank you for your inquiry! I will be in touch soon.